New Patients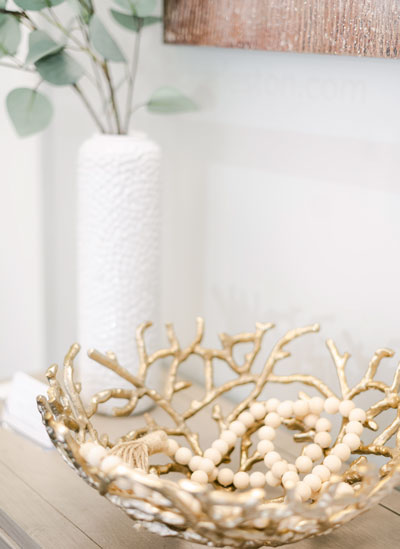 Bloom. Wellness for Women is a place you can be confident that you and your loved ones will be receiving the best advice in a caring, client-centered environment. You will be comforted knowing you're in good hands!
To your first appointment, please bring your completed paperwork, which will be sent prior to your appointment. Bring with you any prior imaging or records that may be relevant. If possible, wear loose, comfortable clothing that is easy to move around in. There is a different process for your visit depending on whether you're here for chiropractic and rehabilitation or functional medicine. If you have any additional questions, please don't hesitate to reach out to us!
Chiropractic and Rehabilitation
When you arrive, you'll meet with Dr. Bugher to talk about the reason for your visit and the overall goals you hope to achieve. You will discuss your medical/health history, then have a thorough physical examination that includes:
Taking your vital signs
Range of motion testing
Neurological evaluations
Palpation and evaluation of your musculoskeletal system
After, you'll receive a report of findings from Dr. Bugher and discuss the recommended treatment plan. If you are a candidate for our care, you will be treated during your first visit. If we believe a different specialty may be a better fit, we will refer you to another provider. Dr. Bugher is also happy to work with other practitioners to co-manage your care.
Functional Medicine
We ask that you send in all prior testing you have completed with previous doctors so that Dr. Bugher can review it before your appointment. Based on your first appointment, we will order any additional tests that are needed and assess the results accordingly. We will then have you come back for a follow-up appointment to review Dr. Bugher's recommendations and customized treatment plan.
Call us now to schedule your consultation with Dr. Bugher!
CONTACT US
---
New Patients | (843) 990-3181