Pediatric Chiropractic at Bloom. Wellness for Women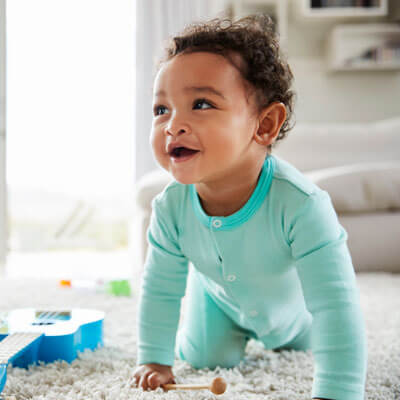 Our goal at Bloom is to help your kids grow up healthy. By maintaining a healthy musculoskeletal system, their bodies can develop like they are intended to. Parents report that chiropractic care has shown positive results with issues such as:
Breastfeeding issues
Torticollis
Scoliosis
Growing pains
Sports Injuries
Bed-wetting
Asthma
Sleep disturbances
Colic
The birthing process is where trauma can begin.  A chiropractor can assess and treat newborns. As your child gets older and becomes more active, they are prone to having restrictions in their spine and joints. Chiropractic can help maintain their health as they grow.
For parents, Dr. Bugher will make sure to explain every part of the process. She will also demonstrate the gentle pressure of the adjustment that is used with kiddos.
Just like adults, a a new pediatric patient will get adjusted on their first visit, if Dr. Bugher determines it is the right course. If you have any helpful information about your child, please bring it to the first appointment. WE will perform a thorough exam and discuss the child's history.
During the adjustment, a newborn or infant will lie cradled on a pillow, which most babies find soothing. We may use the gentle Activator® instrument with older children.
If your child is old enough to understand what is happening, Dr. Bugher will talk to them directly. She'll break down the conversation into language they can grasp about what will happen and why we're doing it. Playing and joking is all a part of the process to make sure they feel comfortable.
Dr. Bugher has been privileged to see many success stories with pediatric patients. One case involved a newborn that was having trouble breastfeeding on both sides due to a restriction of movement in his neck. After only a few visits, the infant was able to move his neck comfortably and breastfeed successfully!
Learn More Today
Find out if your kids can benefit from pediatric chiropractic Mount Pleasant. Contact our team today!
CONTACT US
---
Pediatric Chiropractor Mount Pleasant SC | (843) 990-3181